Modern Tube Design for the 21st Century Listener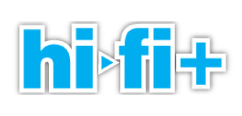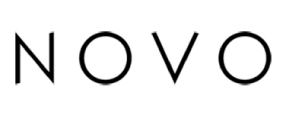 Sign Up for Our Email Newsletter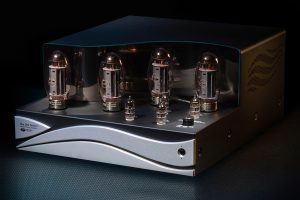 Thousand Oaks, CA, January 10, 2022 – Zesto Audio is proud to announce the launch of their new Bia 200 Select Stereo Power Amplifier. This amp has 100 watts per channel of dynamic Class A power, plus one of the most unique features in a tube power amp, a 3 position "Auto Bias Select switch". The Bia 200 ships with KT150 output tubes, but has the auto bias that can accommodate KT88, KT120 and KT170.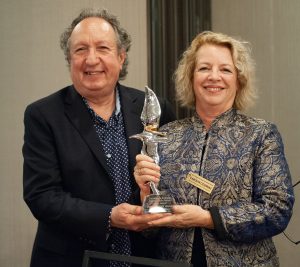 Zesto Audio Receives the Los Angeles and Orange County Audio Society Premiere "Innovation Award"
The award represents innovation in design and engineering in the reproduction of music. Zesto Audio is recognized as a company that combines artistic flare, functionality and reliability. A literal marriage of design, combined with engineering and listening.
"We are truly humbled and honored to receive such a prestigious award and it's especially cool to be recognized for our products that bring so much joy", says George and Carolyn Counnas at the LAOCAS Annual Holiday Gala in December.
The Board of Directors of the LAOCAS has voted that their future innovation awards will be named "The George and Carolyn Counnas Innovation Award".
George and Carolyn extend their sincerest thanks to the LAOCAS, Audiophiles, Musicians and High End Audio Community for all your support throughout their journey.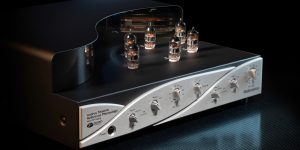 Zesto Audio Andros Téssera Reference Vacuum Tube Phonostage Preamplifier: World Premiere!
11-04-2021 | By Robert H. Levi | Issue 118
"Congratulations to Zesto Audio for a stellar Reference phono offering for the pickiest audiophiles! I extend my most humble and sincere statement: the Zesto Audio Andros Téssera Reference Vacuum Tube Phonostage Preamplifier is most highly recommended, without reservations."
Learn about the inspiration behind Zesto Audio in this exclusive interview with Owners George and Carolyn Counnas.