The Authority for the Ultimate Analog Connoisseur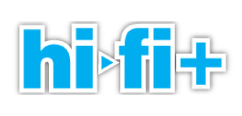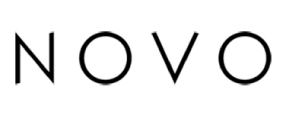 Sign Up for Our Email Newsletter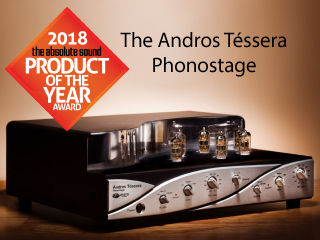 The Absolute Sound Awards the Andros Téssera with 2018 Phono Preamp Product of the Year
"Everything stays in place, solidly rooted to its location, and is presented with beguiling warmth and naturalness of timbre and texture. The sound created by this phonostage maintains dynamic development, without favoring attack over steady-state tone or decay."
The Absolute Sound | January 2019 Issue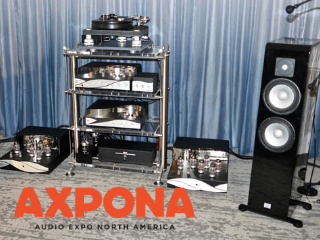 Hear Zesto Audio in Chicago, IL for the Axpona Audio Expo North America April 12-14
AXPONA is the largest high-end audio show in the US. The three day experience features multiple hotel floors packed with listening rooms, exhibit floors, seminars and live musical performances. Whether you're a serious audiophile, a newcomer to high-end audio or simply a music lover, you'll find everything you need to immerse yourself in your favorite sounds.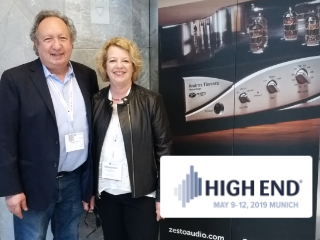 Hear Zesto Audio in Munich, Germany for Munich High End 2019, May 9-12
Visitors can obtain a glimpse into the future of entertainment electronics. The HIGH END® will once again open its doors at Munich's MOC Event Center and showcase the latest developments in the audio industry.
Please come by, say hello, and have a listen in room #4.2-F226. 
Learn about the inspiration behind Zesto Audio in this exclusive interview with Owners George and Carolyn Counnas.