The Authority for the Ultimate Analog Connoisseur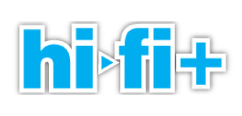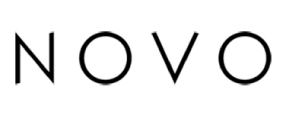 Sign Up for Our Email Newsletter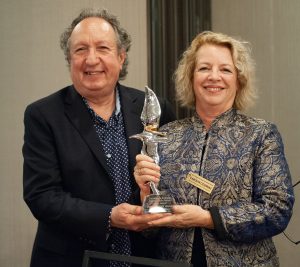 Zesto Audio Receives the Los Angeles and Orange County Audio Society Premiere "Innovation Award"
The award represents innovation in design and engineering in the reproduction of music. Zesto Audio is recognized as a company that combines artistic flare, functionality and reliability. A literal marriage of design, combined with engineering and listening.
"We are truly humbled and honored to receive such a prestigious award and it's especially cool to be recognized for our products that bring so much joy", says George and Carolyn Counnas at the LAOCAS Annual Holiday Gala in December.
The Board of Directors of the LAOCAS has voted that their future innovation awards will be named "The George and Carolyn Counnas Innovation Award".
George and Carolyn extend their sincerest thanks to the LAOCAS, Audiophiles, Musicians and High End Audio Community for all your support throughout their journey.
Join us at the Florida Audio Expo 2020 
We want to personally invite you to join us at the Florida Audio Expo, Feb 7 – 9th, in Tampa, FL at the Embassy Sweets by Hilton, Airport Westshore in Room 512.
We will be featuring our new Let Ultra preamp for the first time on the east coast.
Looking forward to catching up with you and spinning lots of vinyl!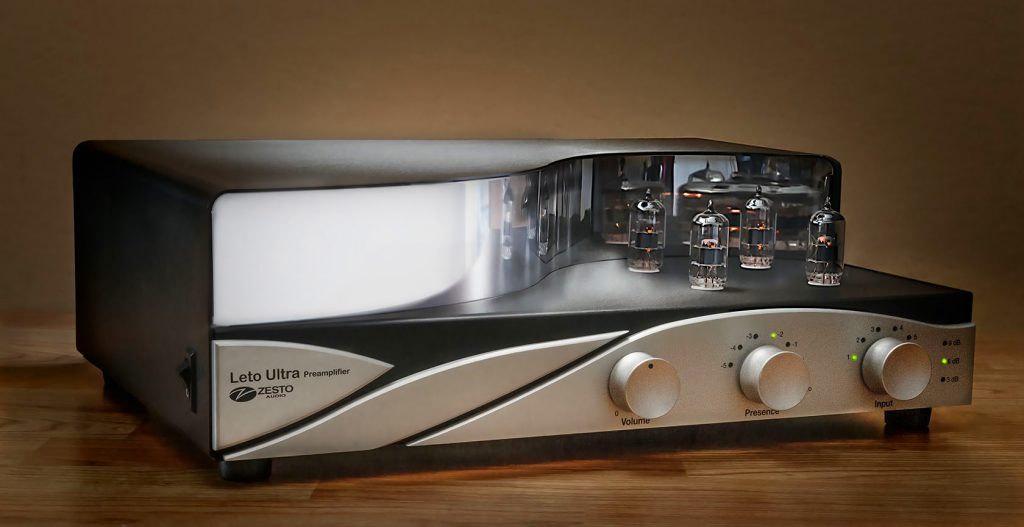 Leto Ultra Preamp Press Release
Thousand Oaks, CA, October 14, 2019 – Zesto Audio is pleased to announce the world premiere of their newest product, the Leto Ultra Preamplifier. This product will debut at the annual Toronto Audio Fest in Toronto, ON, Canada, October 18-20, 2019 in exhibit room 219 at the Westin Toronto Airport.
Learn about the inspiration behind Zesto Audio in this exclusive interview with Owners George and Carolyn Counnas.