The Authority for the Ultimate Analog Connoisseur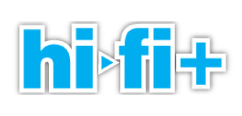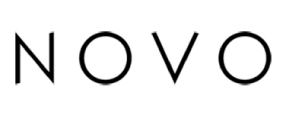 Sign Up for Our Email Newsletter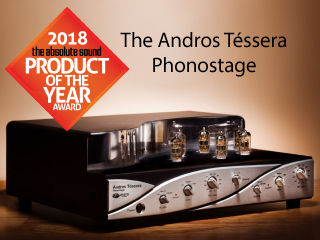 The Absolute Sound Awards the Andros Téssera with 2018 Phono Preamp Product of the Year
"Everything stays in place, solidly rooted to its location, and is presented with beguiling warmth and naturalness of timbre and texture. The sound created by this phonostage maintains dynamic development, without favoring attack over steady-state tone or decay."
The Absolute Sound | January 2019 Issue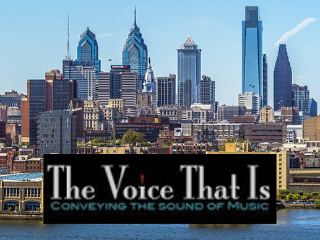 Live in Philadelphia – George Counnas of Zesto Audio 
In conjunction with the Philadelphia Area Audio Group and the New Jersey Audio Society, The Voice That Is will be hosting a special event on June 22 and 23. Join George Counnas of Zesto Audio to:
Hear the difference in cartridge loading
Learn how to set up a phonostage
Figure out if you are getting the most out of your tube amplifier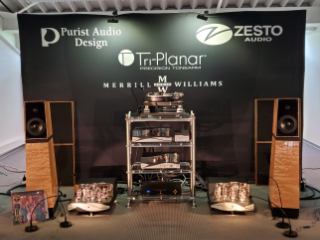 Zesto Audio Show Reports for Munich High End 2019, May 9-12
We had a great time at High End Munich and we couldn't thank our show partners more. We hope you were able to make it to our room, but if not, we are proud to share the following reviews of our room.
Stay tuned for more reviews to come.
Learn about the inspiration behind Zesto Audio in this exclusive interview with Owners George and Carolyn Counnas.